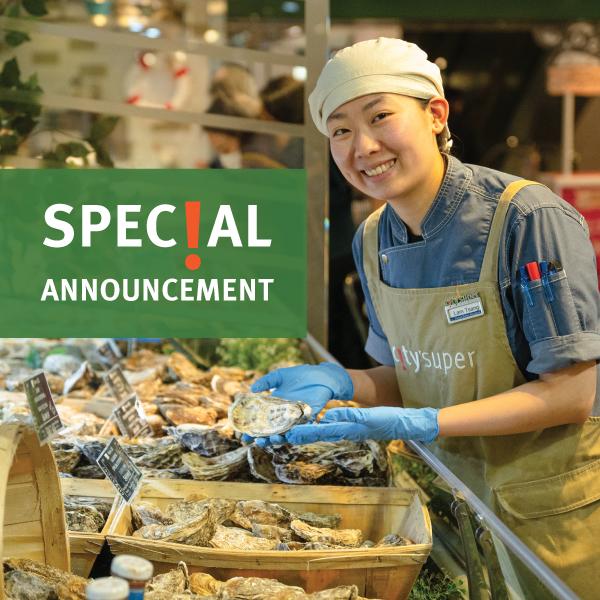 Times Square Store Renovation Arrangement (update)
2019/08/16 - 2019/11/15
Please be informed that renovation work is taking place at Times Square store by phases from mid-August to mid-November 2019. During the renovation, some product offers will be affected. Please feel free to contact our customer service counter regarding any enquiry.
Some of the following products will be unavailable during the renovation:
- Meat & Seafood
We apologise for any inconvenience.