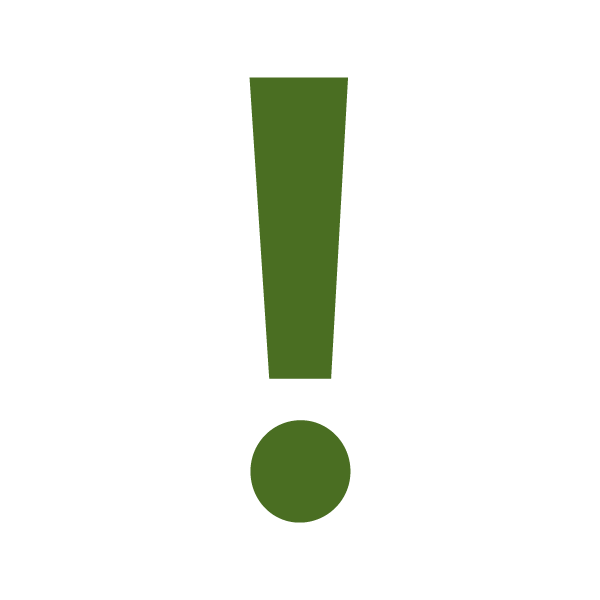 Voluntary recall of Spring Bay Organic Blue Mussels
2016/03/18
We received notification from the vendor that the above product on 18 March 2016, Spring Bay Organic Blue Mussels (Blue Packets 1kg, the best before date: 23 March 2016), must be recalled immediately due to biotoxin (Diarrhetic Shellfish Toxins) contamination. To ensure our customers' and product safety, we have taken the product off the shelves proactively.
Customers who have bought Spring Bay Organic Blue Mussels from the affected batch can exchange them for other products or get a refund by returning the product and the official receipt* on or before 24 March 2016.
*Customers who can't show the receipt should present the product packaging with the city'super label.