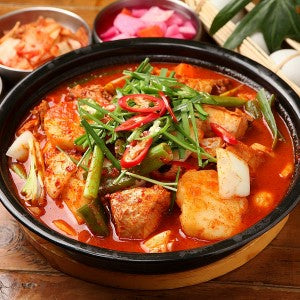 Chinese Cooking Class (10/09)
Date: 2019/09/10
Time: 7:00pm - 9:00pm
Venue: superlife culture club @ city'super Harbour City store
Chef: Kannis Yeung
Contents:
Prawn with Soy Bean Paste  - demo
Deep-fried Pumpkin Ball - demo
Chill & Garlic Chicken Stew
Language: Cantonese / English
#Photo for reference only
 
For superlife culture club cooking classes starting from 1 (Fri) Jun, 2018, no refunds will be made after enrolment, except when classes are cancelled by city'super. For more details, please refer to the Class/Event Registration Information page.
*Only registered customers are allowed to enter the studio during classes or join the event.